Salam peepz. How are you? Ask me back, and I will say, I'm not really fine.
I'm still in the mode of heartbroken.
I'll usually forget things easily as the world's so big and loud. Maybe I just can't accept the fact that I've been stabbed at the back by my own friends. I know I should just forget all those screwed up thingy, but you have no idea how hurt it is.
By the way, do you still remember about Sarimah?
Some of you might already know about her, and for those who's confusing now, Sarimah was an anonymous person that criticized and talked bad to me on this blog (in shoutbox). You may not have the chance to read what she wrote because I've deleted some of them and the rest are way behind as it happened on December.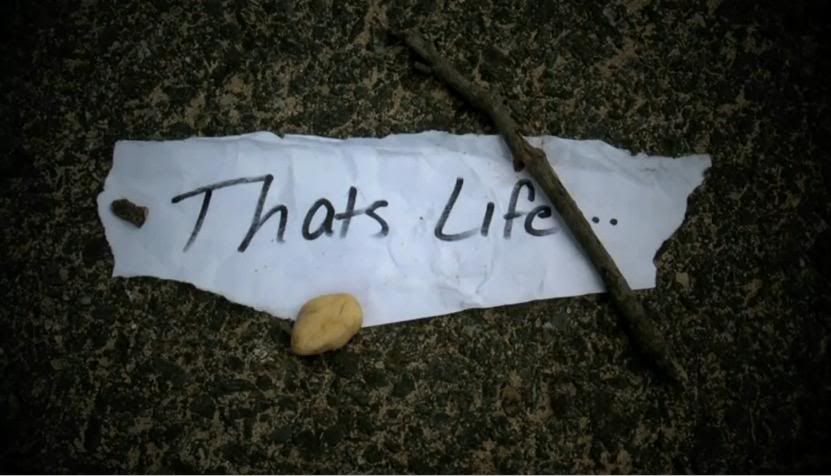 I've been thinking and searching who the hell is Sarimah. My heart strongly said that she must be someone that I really know and knows me so well.
Yes, my heart never lie to me.
She's the same person who betrays me, she's my friend. I never know that she hates me so much all these times. And I don't know why. I don't think I've ever had an argument with her. My other friends say she's just jealous with me. What's on me that makes her so envy anyway?
I'm not rich, I'm not pretty, I'm not clever. So what's wrong with here?
Urgh. Enough about her. Mentioning her name makes me feel like want to vomit.
It's okay though. I still have many faithful friends. I'm not losing anything and the world's not crashing down over me.
Well, it's not easy to mend a broken heart huh. It's just too sad.
Another thing is that my grandma's still in hospital now. I'm not feeling happy about it. Huuhuuu...
I hope she'll get well sooner. I do really missed to having tea time with her. Today, when I was at hospital to visit grandma, I talked about my problems to her. I know I shouldn't share any problems with a sick person, but I need some mature advices.
She told me to stay happy and stronger, and those ugly-hearted people just envy because I have what they couldn't have. They hate us because we're too perfect in their eyes, that's why they won't give up in finding our flaws.
I'm watching Alice in Wonderland at Star Movie now.
It makes me feel so much better. Oh Johny Depp never disappoint me. Heeeee...