I was stuck on a level of Angry Birds and I gave up playing it. But suddenly I got the urge to play it back, and hurrah, I passed it just now. :p
You see, the idea is very simple, kill the pigs with birds catapulted from a slingshot. Eventually it's not that easy, unless you got the skills.
And the game is actually making me angrier, even angriest at certain level. Except the Black Bomb Bird, which is my favorite.
So these are the characters that drive me utterly mad.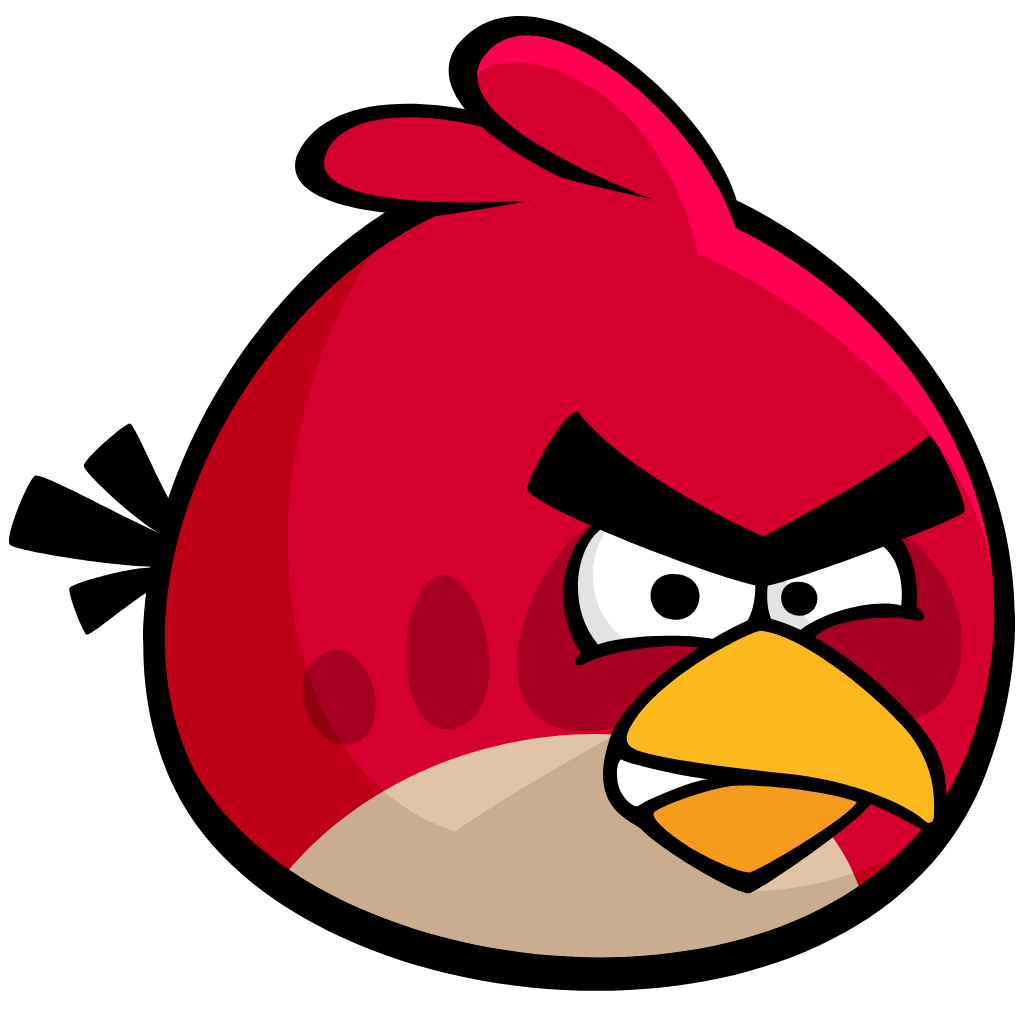 I think he should do more. It reminds me of Super Mario. You play as the regular Mario and then quickly realize that even though he's the signature character and cover boy of the game, he's the least effective one in the bunch.
2. The scatter-shot Blue Birds
I know you're smaller and weaker than all the other birds. But you can make up for that with effort. Can you?
The kamikaze one. I usually think he's cool, until a glass or stone stops him in his tracks. If I had a blast of nitrous rigged to my ass I'd at least be able to shatter glass.
So, let's go over your resume. You can't fly very far, you drop egg bombs that can't really blow anything up, and after you drop the bomb you fly off which, even when used strategically, still isn't all that useful.
Fills such a useful role on the team but so hard to control. He's like Buzz Lightyear.
Occasionally he offends me by not wrecking as much shit as I think he should.
Always seems to be hiding behind his little kids. Coward! You're not a real man. I'm like, "Can't you please stop snort-snorting at me?"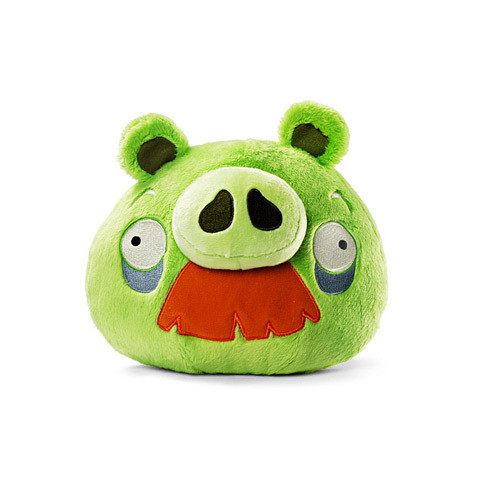 8. Whomever gave the Pigs hard hats/helmets